Our cultural space aims to allow the meeting between the actors of the African culture and the project holders of O'BOTAMA's community in order to nourish their creativity and the innovations on which they work.
It is a space of expression for artists, artisans and entrepreneurs from the cultural environment who often remain at the margins of the gathering places dedicated to entrepreneurship or innovation.
We identify important players in the field of culture and build cultural planning with them within the CIW.
Rencontres D'Arts Visuels de Yaoundé
28 juillet 2018
La 6e édition de RAVY sera marquée par le sceau des dix ans d'existence de cette plateforme. Et malgré tous les défis qui pointent à l'horizon, elle s'annonce pleine de répercussions. Une édition-anniversaire ! Et pourquoi pas ?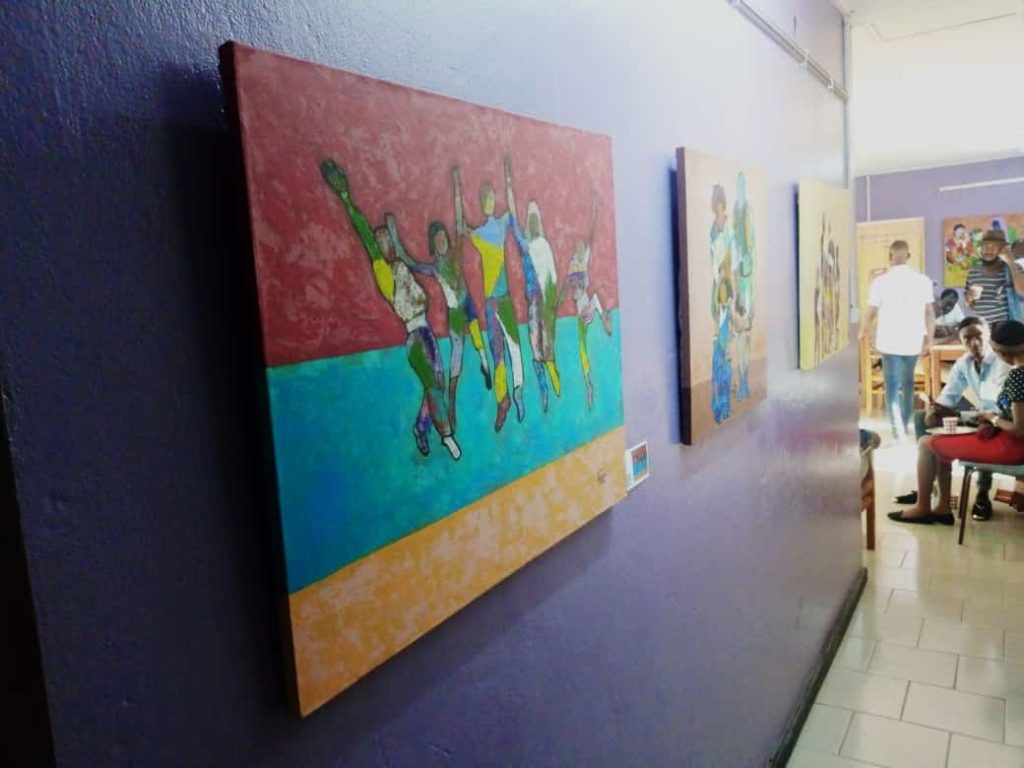 Exposition
« Child Attention »
8 juin 2019
Qui, mieux que l'art, discours de l'esprit humain, peut exprimer notre ressenti? Child attention est une série de toiles pleines de diversités qui à travers des scènes pour la plupart familiales et assez ordinaires retracent en quelque sorte nôtres vie,