We believe in your entrepreneurial ambition; do not stand alone in the face of the challenges of its realization. As our ecosystem needs more than an incubator, we suggest you join our Collaborative Innovation Workshop.
Since its creation in 2009, O.S.E.R. L'Afrique has directed its action towards the capacity building of young African entrepreneurs or interested in this path. Within this framework, we initiated in 2013, the Clusters Series programme, offering itinerant training workshops on entrepreneurship in Cameroon, Senegal, Niger, Togo and Guinea-Bissau; A programme that allowed O.S.E.R L'Afrique to train and support more than 600 young entrepreneurs. It is in the continuity of this programme and always in the same mindset that we decided to create the Collaborative Innovation Workshop O'BOTAMA.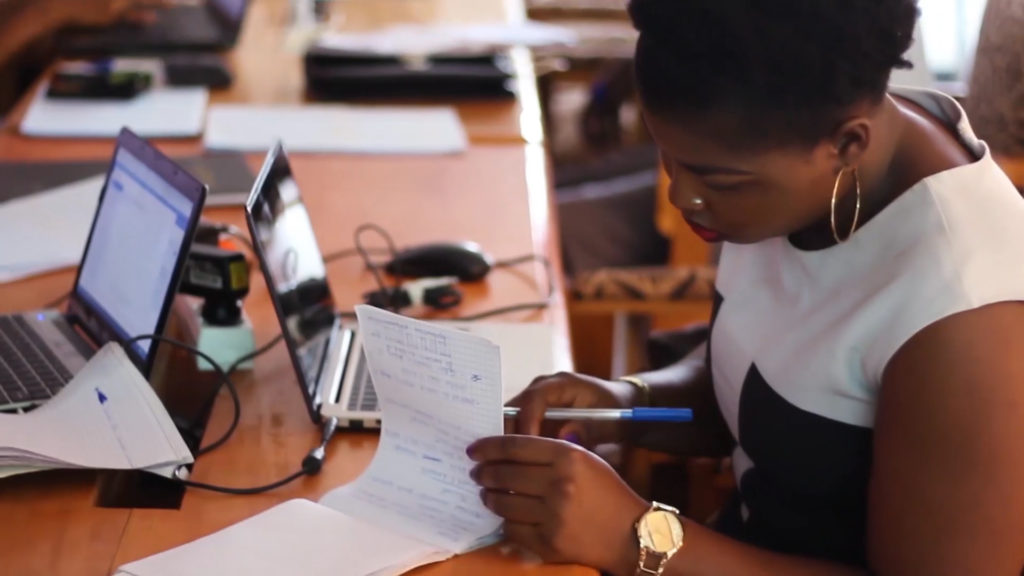 Our incubation program is a service of accompaniment and acceleration of innovative et à impact social. Tout au long de l'année d'incubation, vous disposerez d'un espace de travail au sein de O'BOTAMA. Vous bénéficierez de séances de formations spécifiques à vos besoins. Vous serez également suivis par des experts qui s'assureront du bon développement de votre entreprise.
The incubation program is intended to:
- Project owners who are starting out and who already have a verifiable concept,
- existing but non-formal MSEs in the administrative sense and,
- existing formal TPE/PME.
 Over 40 Incubates since 2018
Ah Bon Hein ?!
Restauration - Culture - Recyclage

Centre d'Eveil Montessori Langa Lé Ndé Bia
Education

Global Environnement Protects
Environnement

Green Energy
Environnement

Moctinet
TIC

OuiCare
E-Santé

Yema
E-Commerce

Liya Design
Mode/ Industrie de l'habillement

Muyang Corner<
E-commerce

Stuwel
Conseil & orientation académique

Yaba-In
E-santé