Notre écosystème a besoin de plus qu'un incubateur…
…Nous sommes un Atelier d'Innovation Collaboratif.
Since its creation in 2009, O.S.E.R. L'Afrique has directed its action towards the capacity building of young African entrepreneurs or young interested in this path. Within this framework, we initiated in 2013, the Clusters Series programme, offering itinerant training workshops on entrepreneurship in Cameroon, Senegal, Niger, Togo and Guinea-Bissau; A programme that allowed O.S.E.R L'Afrique to train and support more than 600 young entrepreneurs. It is in the continuity of this programme and always in the same mindset that we decided to create the Collaborative Innovation Workshop O'BOTAMA.
O'Botama officially started on the 30th April 2018. It is a space specially designed for young innovative entrepreneurs who are making Africa today and preparing for tomorrow.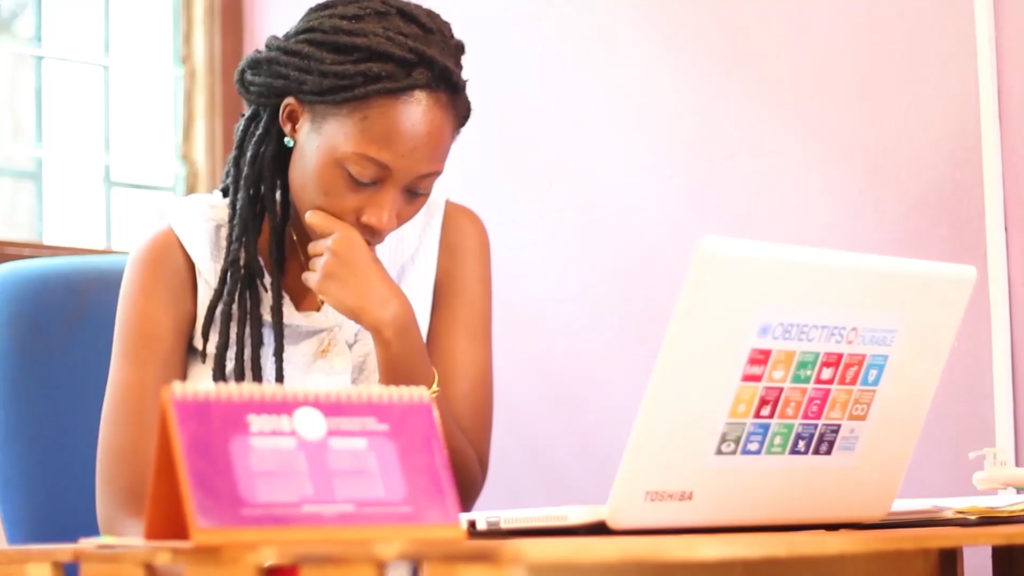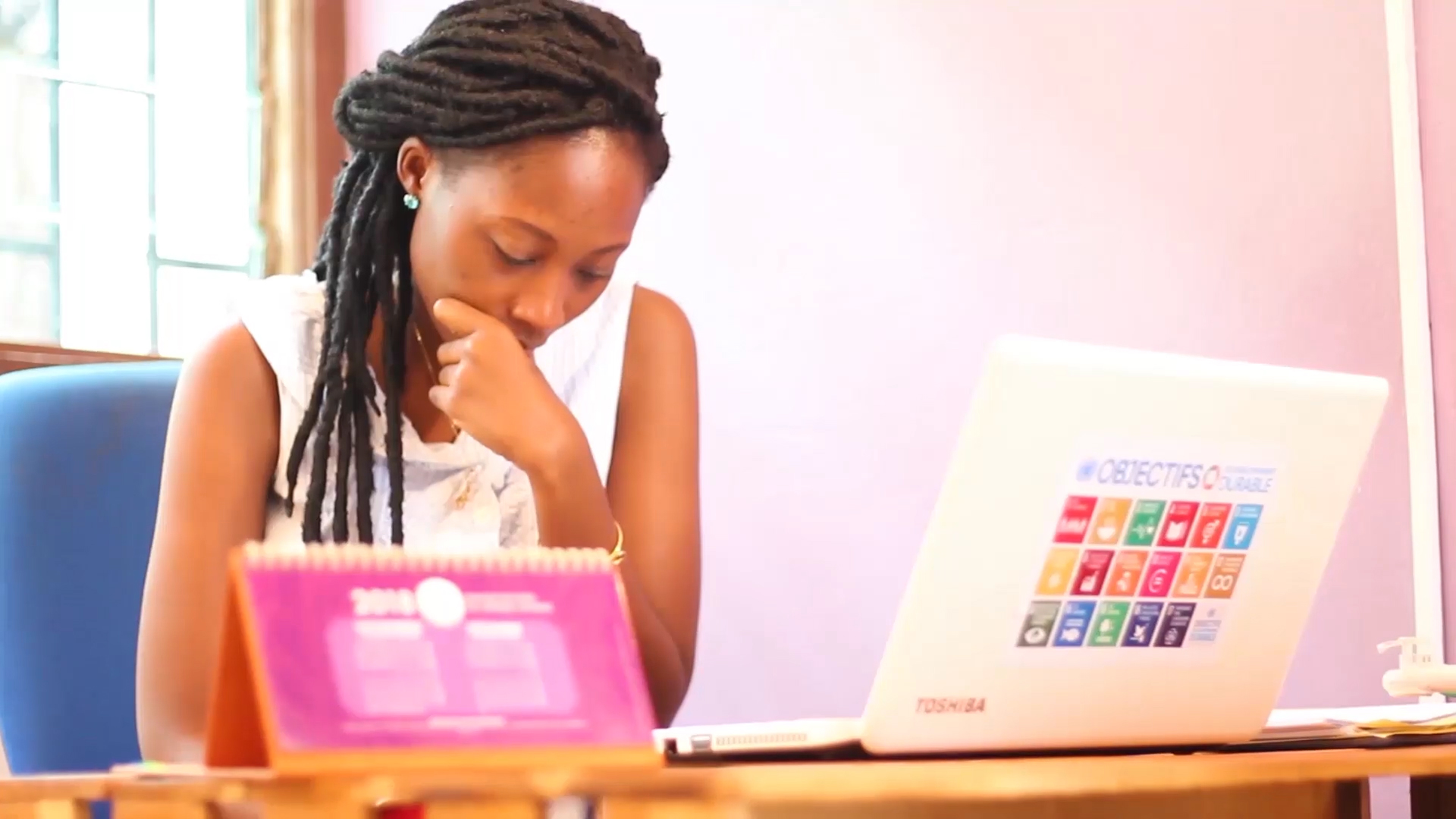 Our vision is to release the energies of young african projects owners. To achieve this, we have set ourselves the mission of being a talent catalyst that strengthen the entrepreneurial culture among these young africans and supports them in the creation of innovative solutions for Africa and for the world.
The name O'Botama is an association of the letter "O", which recalls its attachment to O.S.E.R L'Afrique and the word "Botama" which means "Birth" in Lingala (a Congolese language). O'Botama is therefore the place that gives birth to young entrepreneurs who subscribe to the approach that has always been ours: to dare Africa today and prepare for tomorrow.