We believe in your entrepreneurial ambition; do not stand alone in the face of the challenges of its realization. As our ecosystem needs more than an incubator, we suggest you join our Collaborative Innovation Workshop.
Since its creation in 2009, O.S.E.R. L'Afrique has directed its action towards the capacity building of young African entrepreneurs or interested in this path. Within this framework, we initiated in 2013, the Clusters Series programme, offering itinerant training workshops on entrepreneurship in Cameroon, Senegal, Niger, Togo and Guinea-Bissau; A programme that allowed O.S.E.R L'Afrique to train and support more than 600 young entrepreneurs. It is in the continuity of this programme and always in the same mindset that we decided to create the Collaborative Innovation Workshop O'BOTAMA.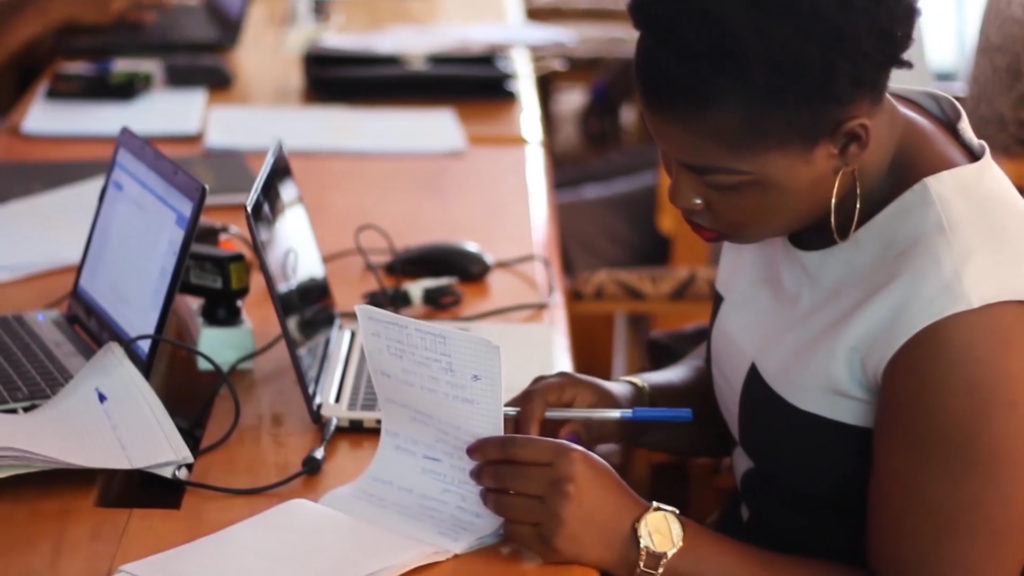 Our incubation program is a service of accompaniment and acceleration of innovative and social impact projects. Throughout the year of incubation you will have a workspace within O'BOTAMA; you will benefit from training sessions specific to your needs; you will also be followed by experts who will ensure the good development of your business project.
The incubation program is intended to:
- Project holders who start,
- Existing but non-formal VSEs/SMEs in an administrative sense,
- Existing formal VSEs/SMEs.
Registration Form
French version:
Download "Formulaire de candidature O'Botama" Formulaire-candidature-incubation-OBotama.docx – Downloaded 302 times – 122 KB
English version:
Download "Application form O'Botama" Application-form-OBotama-Incubation.docx – Downloaded 208 times – 122 KB