We believe in the potential of African entrepreneurs.
We go with them where they don't expect.
Our mission
Our vision is to release the energies of young African projects owners. To achieve this, we have set ourselves the mission of being a catalyst for talents that strengthens the entrepreneurial culture among these young Africans and supports them in the creation of innovative solutions for their region. To achieve the mission mentioned above, we have decided to: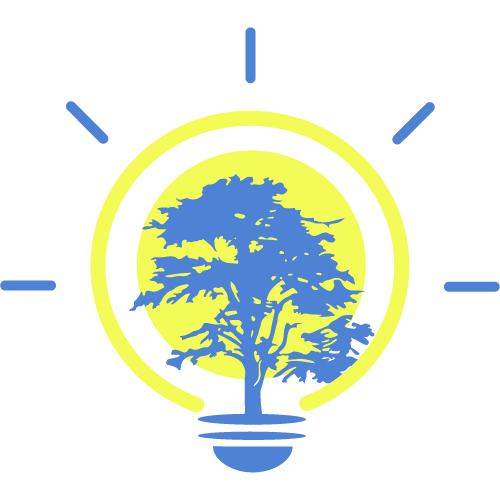 Support an innovation rooted in Africa's cultural heritages,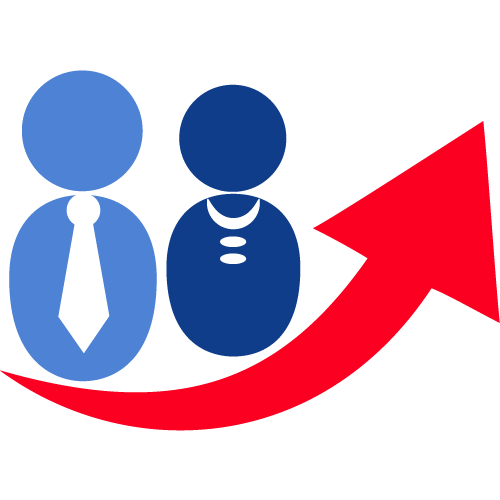 To offer young people support in the realization of their projects by promoting responsible projects on the socio-economic and environmental level,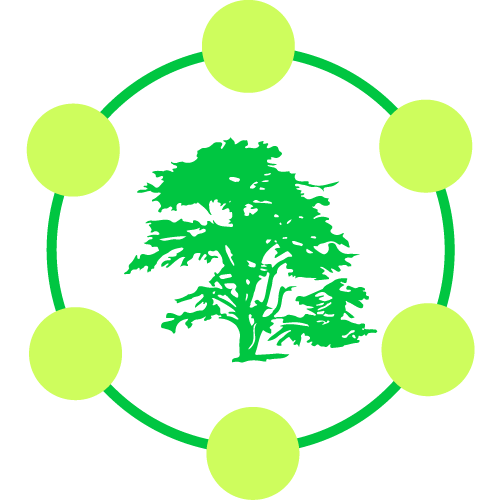 Become a reference of the entrepreneurial ecosystem using our expertise,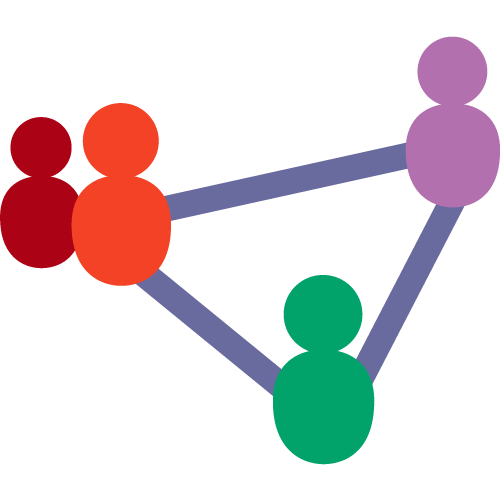 To foster the spirit of sharing and collaboration.
Our support focus
We are here to support you in the different phases of your company development. We will particularly focus on the following issues: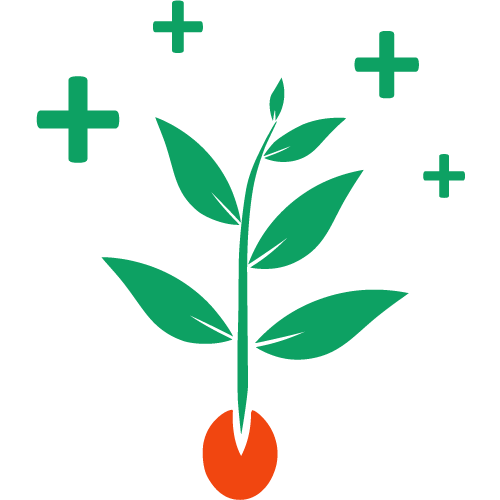 How to transform an idea into a value proposition?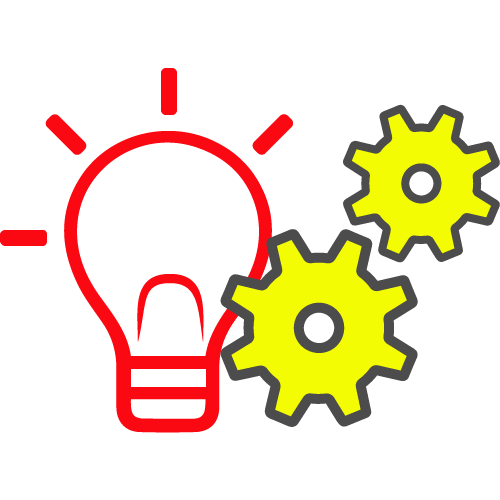 How to enhance its innovation/activity?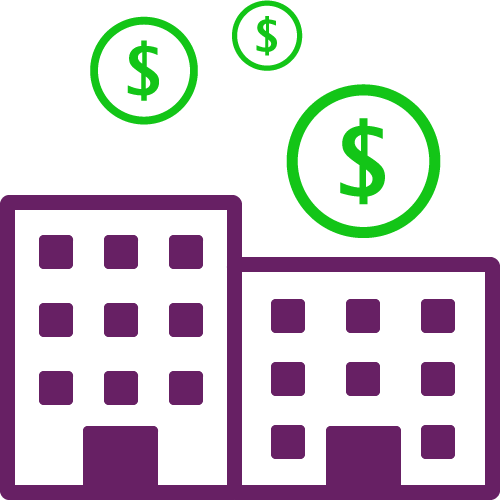 How to finance your Business?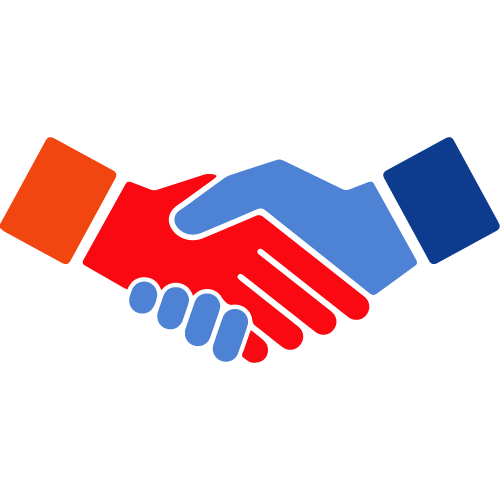 How to find the right partners?
Subscribe to the O'Botama Tam-Tam
You want to know more about our activities? Become a partner of O'Botama or benefit from our services ? Become a partner of O'Botama or benefit from our services ?
Subscribe to our newsletter! Don't hesitate, the whole team is available!

Entrepreneur, investor, artist, journalist, public authority representative, other, please feel free to visit us in our premises in Biyem-Assi (Yaoundé, Cameroun) and we will talk about your project or partnership proposal.
Just follow the plan below or find us on Google maps.